14 hectares of vines, divided in 25 small plots …
Terre des Dames has conserved the same structure for over 200 years: small plots on different levels, surrounded by ancient stone walls and wild garrigue.
Here, of course, we don't use any pesticides or synthetic fertilizers. For most of the year, a cover of natural herbs is maintained in the vineyards, thus preserving the ecological balance of the soil. We just clean the rows by intercep (or by hand if necessary).
Our aim is to preserve the older vineyards: with their deep root system, they are the most resistant to global warming. Our oldest vineyard is 100 years old, others between 50 and 70. Young vines have been planted in the last ten years. For new plantations – we remain faithful to local grape varieties, which are best suited to our climate.
The exceptional advantage of our valley is its particular microclimate: several underground springs and rivers provide freshness to the roots – a freshness that we find back in our wines. The large barriers of trees and wild garrigue between the plots also play a role in maintaining the freshness, they protect against diseases and guarantee biodiversity.
Certified organic (Ecocert) since 2009.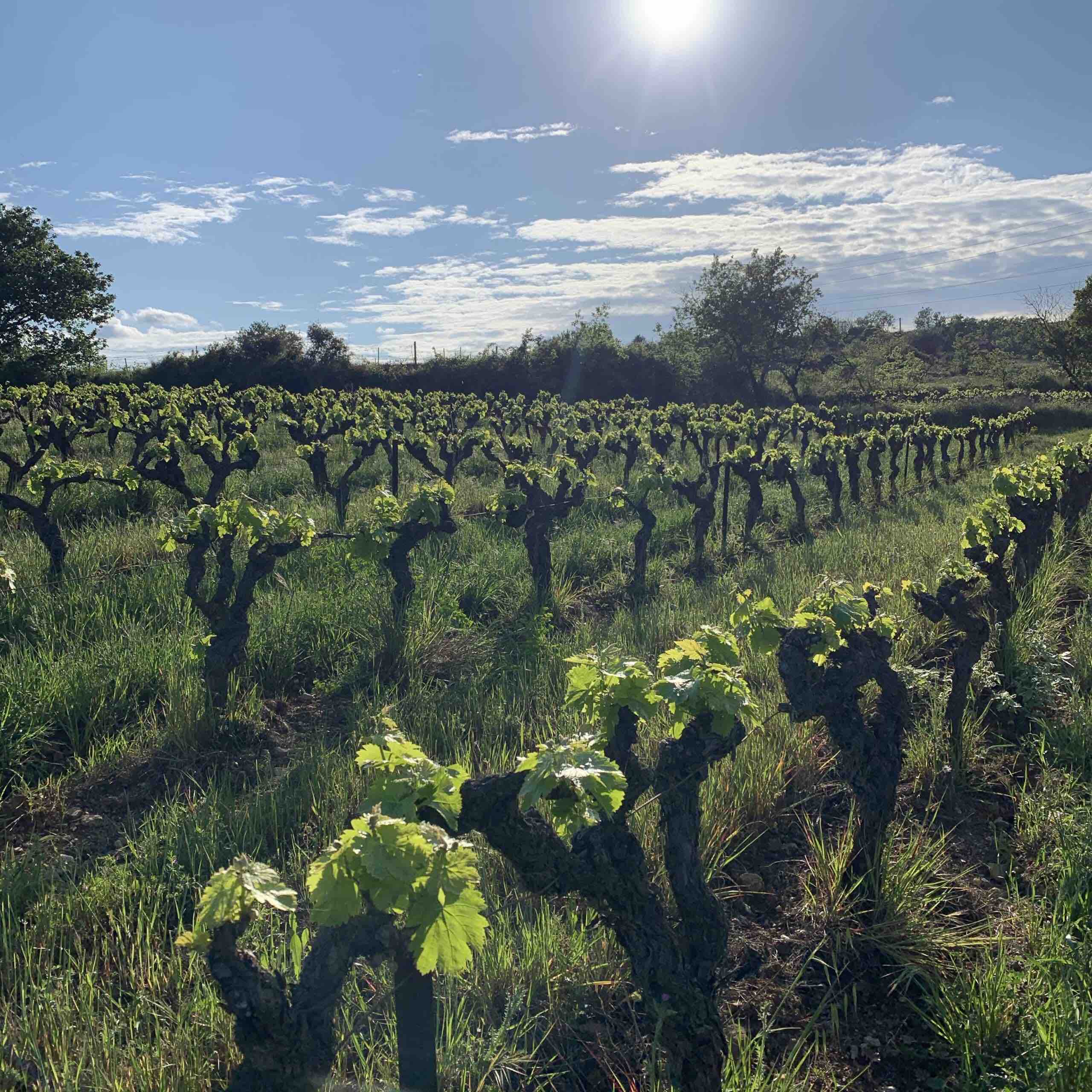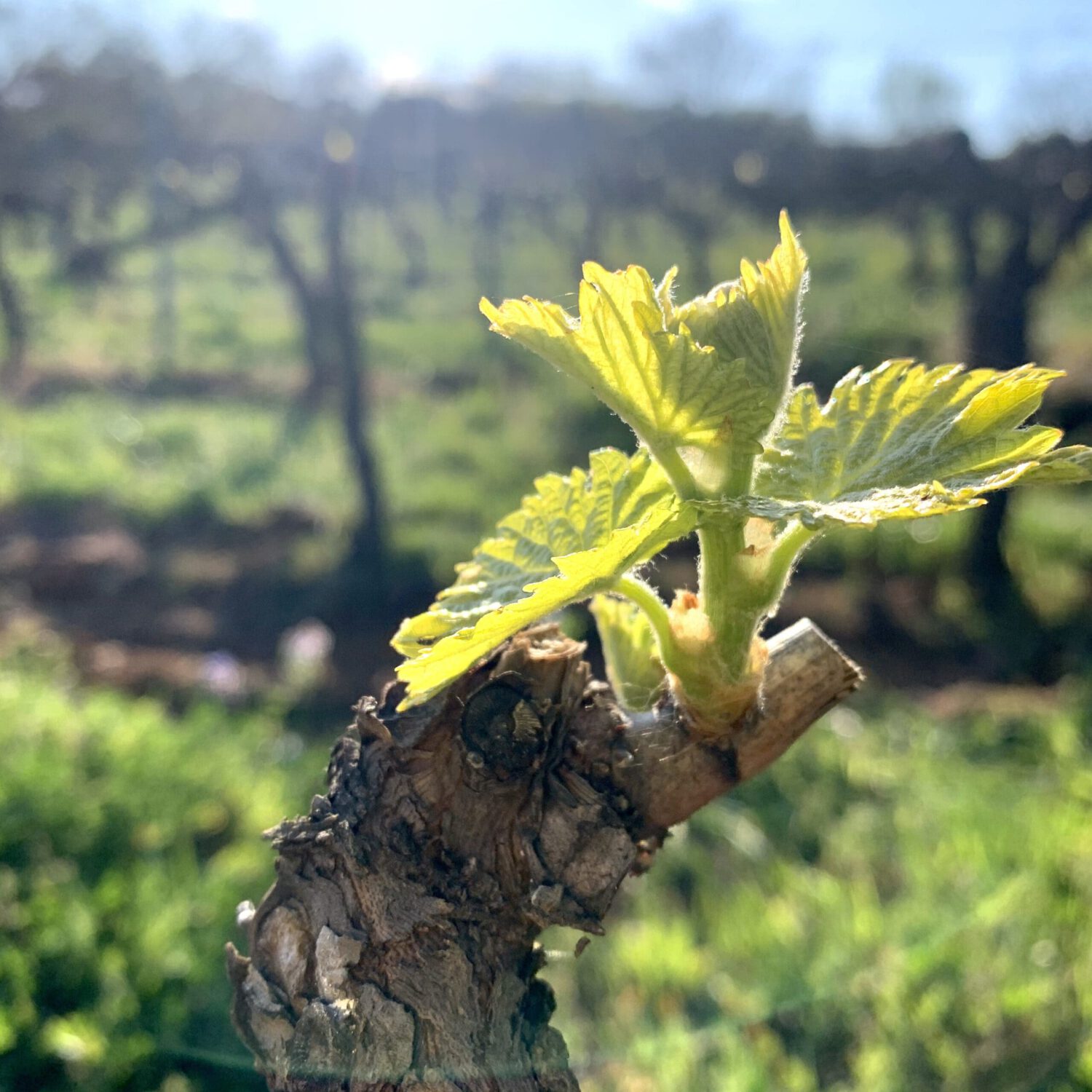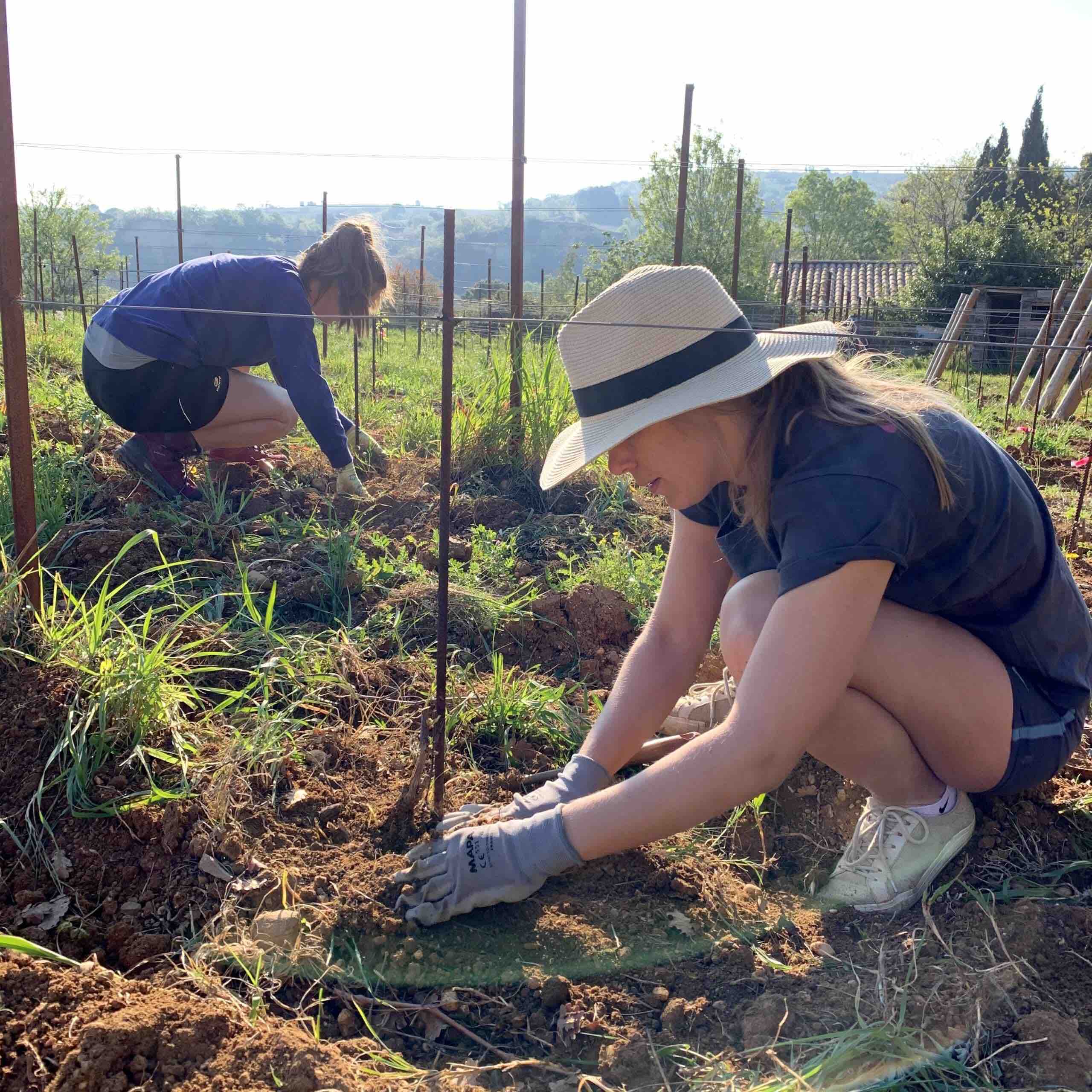 The Harvest
Since several years, we only harvest between six and twelve in the morning to preserve the freshness of our grapes.
All our grapes are harvested by hand and transported in small crates – we don't want our grapes to get crushed before arrival in the cellar.  We are lucky to have all plots directly surrounding our buildings, thus ensuring a very short trajectory with minimal stress for the grapes.
Each box is slowly emptied onto a sorting table, where we take the time necessary to scan grape by grape. It is only by close observation, sometimes even tasting, that we know which grapes deserve to enter the cellar: we do not want rot, immature grapes, nor insects or snails.
Only by starting with a perfectly clean product a gentle and natural vinification is possible.
VINIFICATION
Winemaking should be a gentle and natural process so as not to distort the grapes. We do not sulphite the harvest, but use natural yeasts to protect the grapes, then let it start its fermentation.
We avoid violent interventions such as too frequent pump-overs. Since we start with a perfectly clean product, we can allow the period with skin-contact to be as long as necessary – sometimes up to four weeks.
When we have extracted the taste and color we aim for, the grapes pass through a pneumatic press, which we rotate with only a minimum of pressure. Rather than having more volume, we prefer to maintain a supple and harmonious product without overly dominant tannins.
Some of our wines are then aged in barrel. Over time, we took out all our Bordeaux barrels (225 L) to replace them with large Burgundy barrels (500 and 600L), always of the finest – and therefore most discrete ! – quality of French oak.
In addition, we work with amphorae made out of sandstone to accentuate minerality and fruit. Our red wines then remain in the cellar for a minimum of two years (three years for the Diva and the Unique).
Only Le Blanc and Rosé are bottled the year following the harvest.